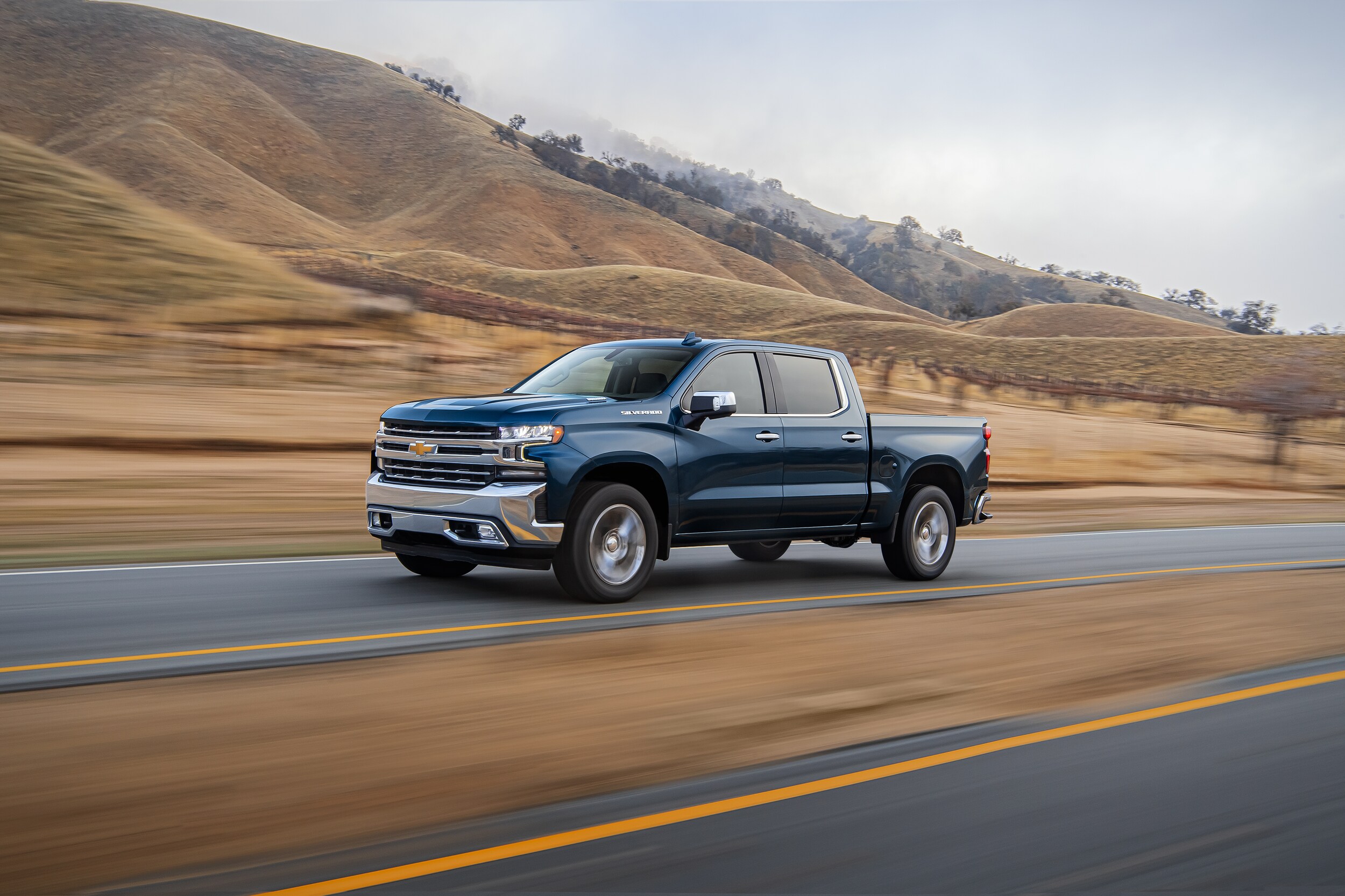 There's no doubt about the sort of vehicle you want. It's big, it's powerful, and they call it a truck. Finding the right truck might feel like a challenge, but it's one you'll be well-equipped to tackle when you team up with the experts at Aztec Chevrolet.
Based in Beeville, TX, and serving drivers from Mathis to Corpus Christi, TX, and more, our dealership has a selection of used trucks ready and waiting for a sale. From pre-owned Chevy favorites to pre-owned trucks from other market leaders, our dealership has affordable options to match every level of truck driving need.
Find a Used Chevrolet Truck in Beeville, TX Today
Chevrolet isn't just one of the oldest and most trusted names in the business. It's also one of the market's leading brands when it comes to top-tier trucks. When you visit our dealership, you'll find us waiting with a selection of used Chevy trucks that deliver the power, design, and features you want.
These include half-ton favorites like the Chevrolet Silverado 1500. Powerful and rugged, recent-year models offer everything from top-notch features to high-performance engine options under the hood. And if that's not enough? We can hook you up with a pre-owned Chevrolet Silverado 2500 or even a used Silverado 3500. These heavy-duty full-size trucks stand out as some of the most powerful on the modern road - equipped to handle anything.
And if your tastes trend toward smaller models? You'll be impressed with how much you could get out of a used Chevy Colorado midsize truck.
Used Trucks from All Over the Market
What if you're hungry for options from outside of the Chevrolet vehicle lineup? You'll find our sales team waiting with used trucks from a whole range of segment favorites. These include popular models like the Ford F-150 and Ram 1500. We can likewise show you used options for other full-size trucks like the GMC Sierra 1500, Nissan Titan, and the Toyota Tundra.
Our pre-owned inventory also includes a selection of midsize favorites. These include used Nissan Frontier and Toyota Tacoma trucks. We'd also love to put you in the driver's seat of used trucks like the GMC Canyon, Ford Ranger, and more.
These diverse aren't just more affordable. Going home in a recent-year truck can be your ticket to enjoy a whole range of valuable perks, including advanced media technology, safety features, comfort amenities, and more.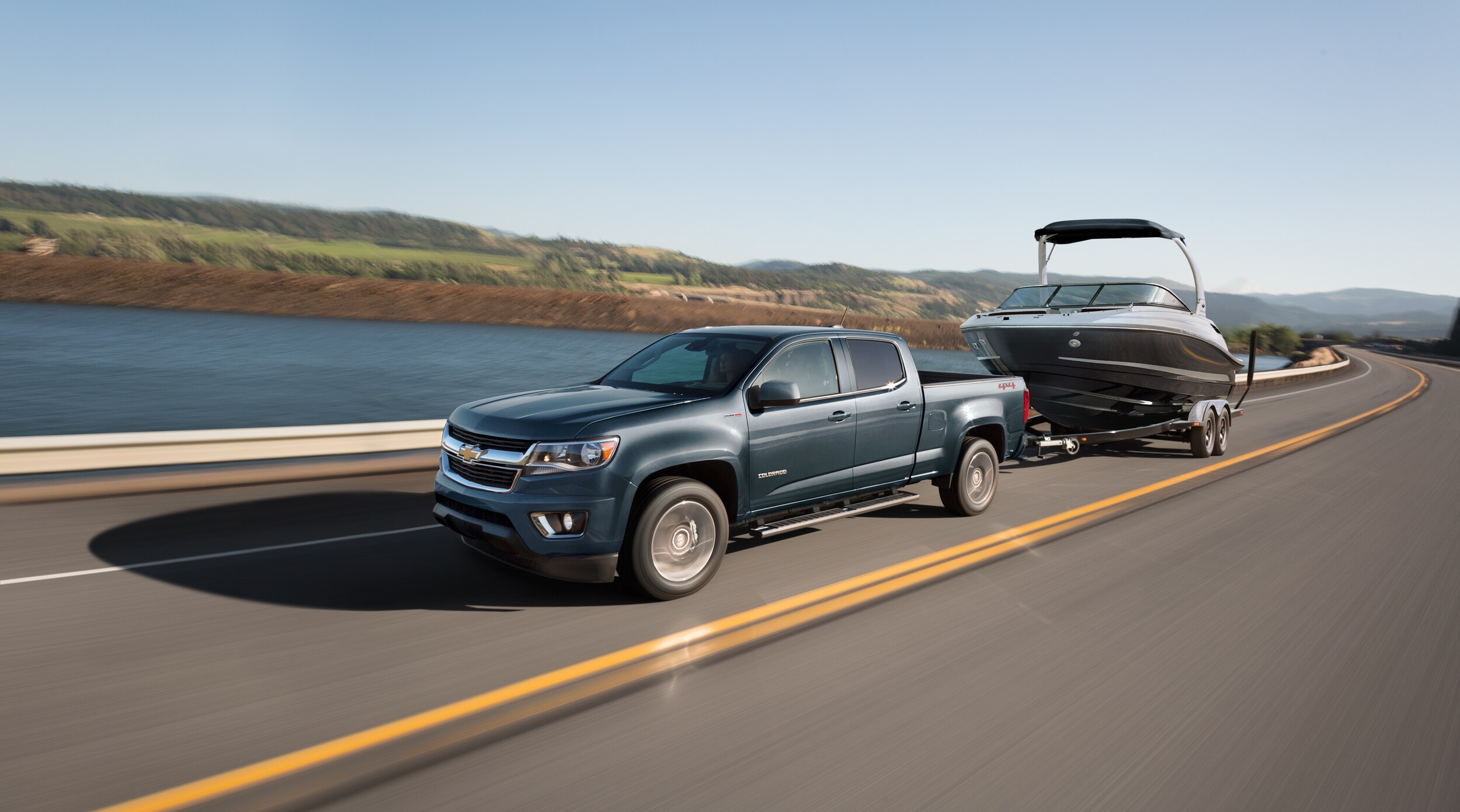 Used Vehicle Financing is Available at Aztec Chevrolet
What if you're looking for a budget-friendly finance deal to go with that used truck? You'll find everything you need with the user-friendly finance team at Aztec Chevrolet. Our Beeville finance experts have connections to a diverse collection of lenders with options to suit budgets of every size.
With the help of our experts and our online finance application, you can get started on your used truck finance deal in minutes.
If you're ready to learn more about the used trucks available for sale in your area, contact the sales team at Aztec Chevrolet today. We'd love the opportunity to tell you more about our current used inventory, including our selection of pre-owned trucks.
For all your vehicle needs and more, reach out to us today. We work with drivers all over the area of San Patricio County, TX. We'd love the opportunity to work with you too! We'll send you home in a used truck that feels like the genuine bargain we know you deserve.