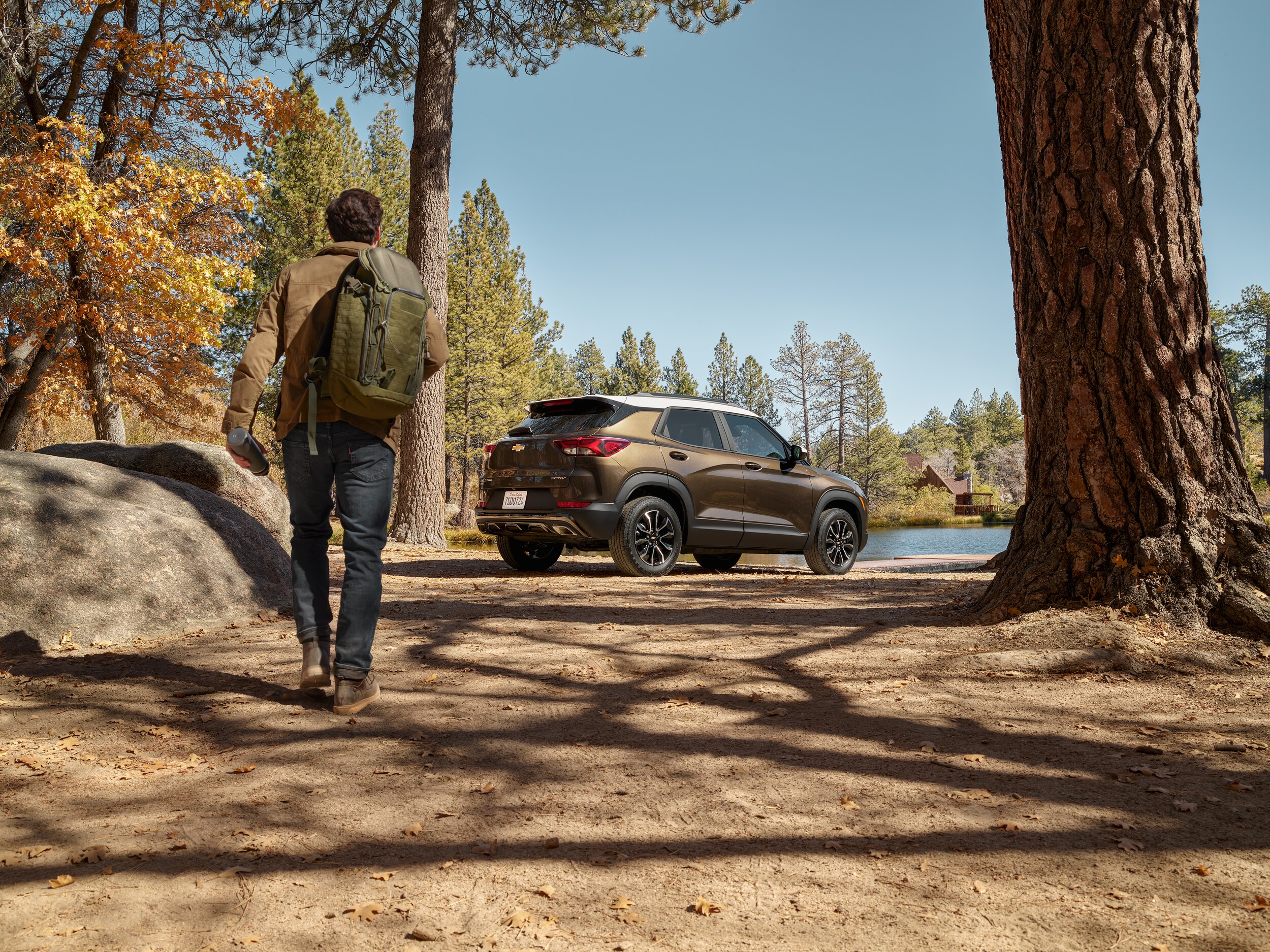 Affordability. Long-lasting durability. Low mileage. These are just a few common qualities found in the collection of vehicles in our used inventory at Aztec Chevrolet Buick GMC. There are several additional benefits to buying a used vehicle. Discover the long list of advantages to purchasing pre-owned vehicles when browsing our wide range of used cars, trucks, and SUVs for sale in Beeville, TX.
Why Buying Used Pays Dividends
It pays for Pettus drivers to buy a used vehicle from our Chevrolet Buick GMC dealership serving Bee County, TX. Peace of mind and budget flexibility are two key perks of purchasing a pre-owned car. Find out why buying used is a better option than buying new.
Save Money
It may seem like a no-brainer, but saving money is arguably the biggest perk that comes from buying a used vehicle. It's common for most used car prices to be half of what new cars are marked at. Imagine the long-term budget flexibility that you can enjoy by paying off your next car twice as fast! Beeville, TX customers can also enjoy the short-term budget flexibility as financing a used vehicle leads to lower monthly payments.
More Value for Your Dollar As Bulk of Depreciation Has Already Occurred
As soon as you drive a new car off our Beeville, TX lot, the vehicle depreciates at a fast rate. As time goes on, the vehicle continues to depreciate and lose value. That doesn't mean the vehicle's integrity, features, or performance capabilities are diminished, though. Used cars can still do the same tricks as when they were new. You're getting more value for your dollar when you purchase a pre-owned vehicle at Aztec Chevrolet Buick GMC. Your used vehicle may even gain value over time.
Broader Set of Vehicle Options for Pettus Shoppers to Pick Out
At our Bee County, TX dealership, we sell a variety of new Chevrolet, Buick, and GMC models. Still, that unique collection can't top the number of options our pre-owned inventory provides. A more diverse set of vehicles awaits you in Beeville, TX. You'll find plenty of pre-owned Chevrolet, Buick, and GMC vehicles, in addition to used cars, trucks, vans, and SUVs from more than a dozen additional brands, including:
BMW
Dodge
Ford
Jeep
Mercedes-Benz
Nissan
Ram
Toyota
Volkswagen
and more!
Our sales representatives are confident we have your favorite model in stock in Beeville when you buy a used vehicle from Aztec Chevrolet Buick GMC.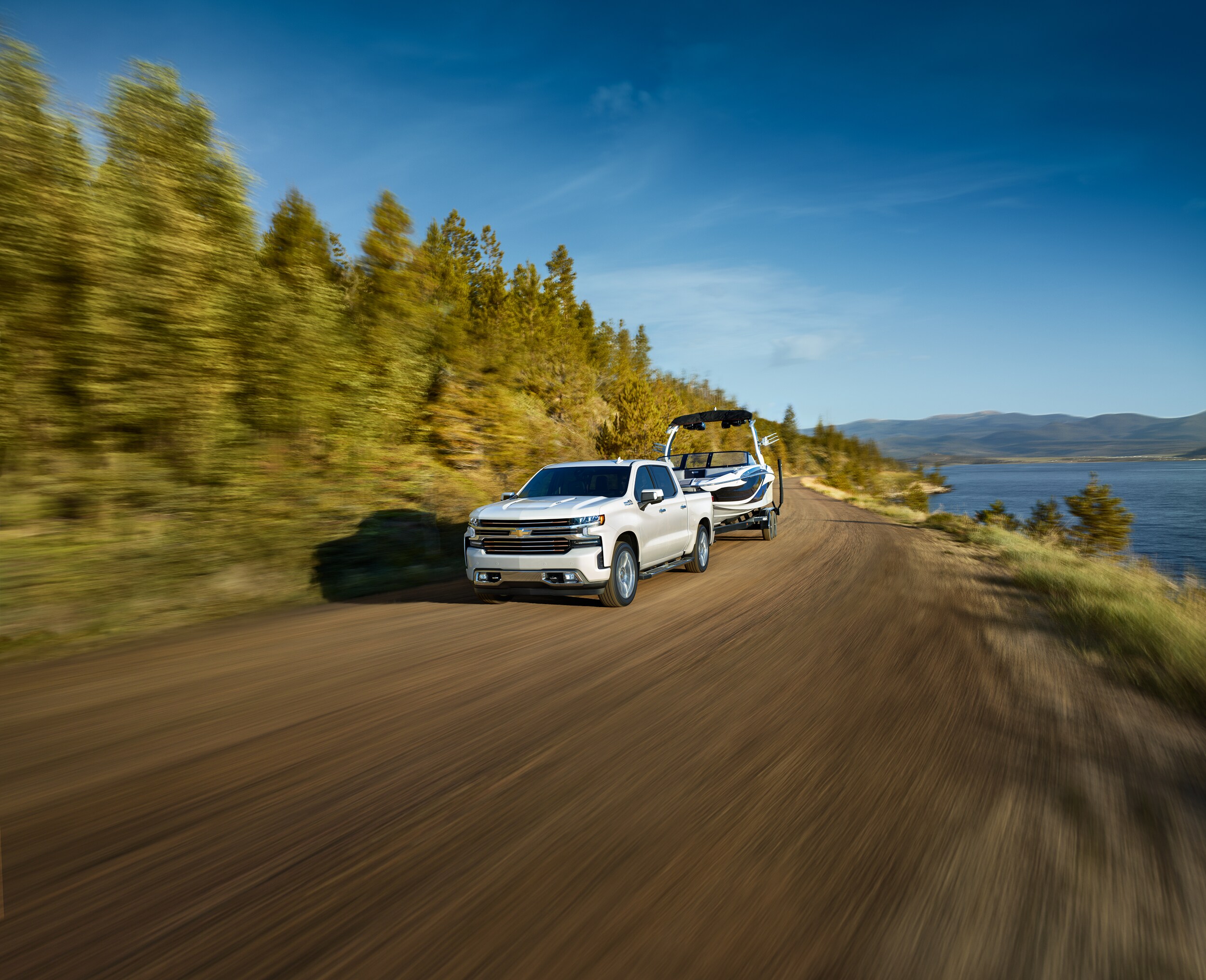 Used Vehicles from Aztec Chevrolet Buick GMC Are Thoroughly Inspected
Pettus drivers deserve the peace of mind behind the wheel of their used vehicle as they cruise through Bee County, TX. Our pre-owned cars, trucks, and SUVs provide that due to the rigorous inspections they have passed. These thorough multi-point inspections, carried out by our certified technicians at the Aztec Chevrolet Buick GMC service center, are performed to make sure you're not landing a lemon. Any part, engine component, or element of the vehicle not meeting factory standards has been repaired or replaced. All Bee County used car buyers know they're not driving a clunker, as each vehicle has been meticulously inspected to ensure top-notch quality and vehicle integrity.
Similar Features at a Fraction of the Price
A good chunk of our used inventory features pre-owned vehicles with low mileage from recent model years. Used vehicles that have recently been released often offer the latest features and performance capabilities. You're able to drive a used vehicle and enjoy these features at a fraction of the price compared to if you bought the vehicle brand new. Get the same quality for less by buying used in Beeville, TX!
Warranties
Several pre-owned vehicles come with part of their original warranty intact. Ask our sales experts about any existing powertrain or parts warranty, and if there are any extended manufacturer warranties available.
Lower Insurance Premiums
When new vehicles get into accidents, GAP coverage insurance is often needed. That's not the case with most used vehicles, as the bulk of depreciation has already occurred. Most of the time, Pettus drivers will pay less for insurance premiums on a used vehicle.
Test Drive a Used Vehicle in Beeville, TX
Once Beeville, TX shoppers spot their preferred pre-owned vehicle, they can swing by Aztec Chevrolet Buick GMC for a test drive. Our sales associates can discuss further advantages to buying used and what options are at your disposal. Visit our finance center for a budget-accommodating auto loan on your used vehicle purchase.